Paying bills and handling finances can be quite a hassle, especially for those who are not well-versed with how things work, what documents are needed, what needs to be submitted etc. Paying property tax is one of those; an important aspect in your role as a law-abiding and tax-paying citizen of the state and country.
For those who are not too familiar with this aspect of paying property tax, here it is in simpler terms that explain it along with a few steps you can follow and pay it on time. But before that know your property tax dues and calculate your property tax.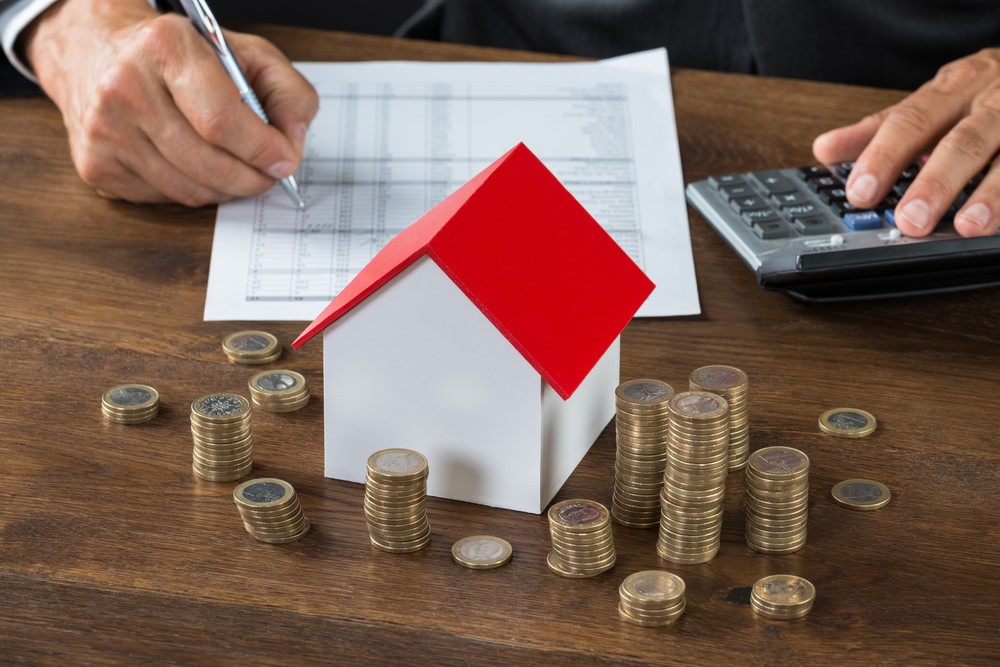 Varying Tax Amount
Even though property tax is a recurring charge that homeowners have to pay annually, the tax amount varies from one area to another. People who own housing properties in the city should pay it to the Greater Hyderabad Municipal Corporation.
Calculate Your Tax
If you want to know how to calculate property tax for a residential property in Hyderabad, then here is the formula that the GHMC uses:
Annual property tax = Plinth area x Monthly rental value per sq ft x 12 x (0.17 – 0.30) depending on MRV and based on slab rate of taxation – 10 per cent depreciation + 8 per cent library cess.
Yearly Rental Value
The property tax rate also depends on the yearly rental value wherein the GHMC follows a slab rate of taxation for housing assets.
Type of Property
Here if you have to manually calculate the tax amount, you have to first valuate the periodic rent for the property. If the property is self-occupied then the rentals of similar properties in the area has to be considered. On the other hand, if it is given on rent, then the Monthly rental value (MRV) has to be calculated based on the rental agreement.
Property Tax Calculator
The GHMC has made it extremely convenient to calculate the property tax, but putting a property tax calculator; where by following simple instructions, you can determine the amount you have to pay. But do keep your property documents handy, because you will have to fill in relevant details about your property in the online form.
Paying Options
If you wish not to pay it online, then you can pay at any of the e-seva counters, citizen service centres or at any State Bank of Hyderabad branch.
GHMC Online Payment option: https://ptghmconlinepayment.cgg.gov.in/PtOnlinePayment.do
Please make sure that you pay your property tax on time because the fine for a delayed payment is 2% per month on the outstanding amount.