The best way to get comfortable with your surroundings is to get familiar with it! Familiar with not just what is popular, but also with what is not so popular but interesting too. Like a heritage rock that has existed for thousands of years, long before we came in! Or a hidden ancient tree that is over a hundred years old! Surprised! Yes, these and many such unknown hitherto things exist in the vicinity of where you are now, Gachibowli!
You would be surprised to know that your neighbourhood can be a place of adventure, excitement, new sights and sounds.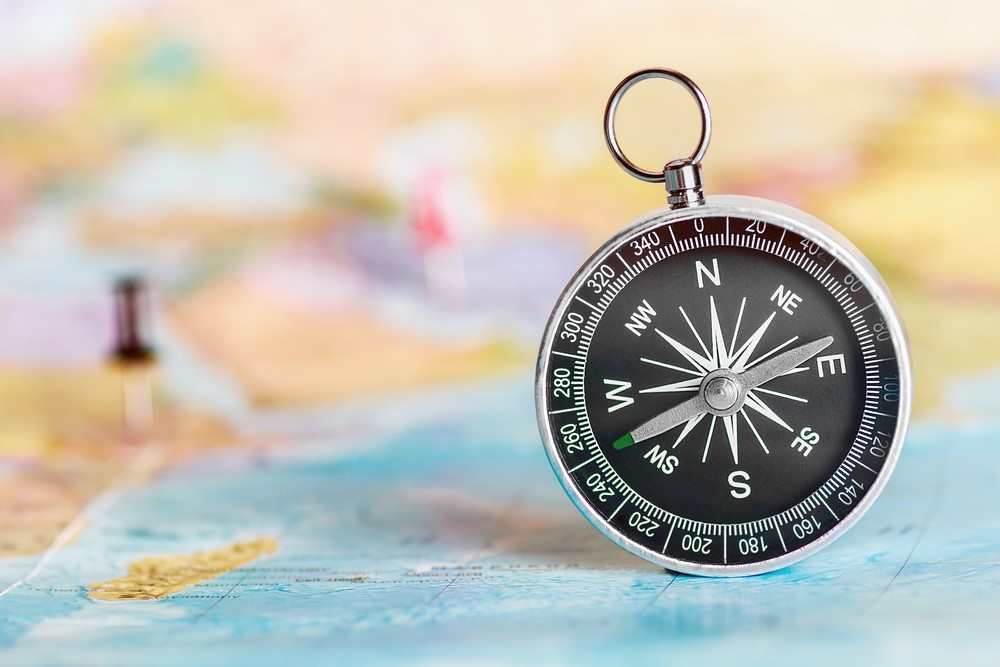 Explore Your Area
While we have a list of things that would interest you to explore and know more about, we'd suggest you maximize your fun by looking at a map and see your neighborhood area.
Take Tips from Locals
A good two-way approach to make new friends and know more about the area is to 'ask your local friend'. You'd be surprised that they know more than you could imagine. It is fun to explore, hike or go on an adventure, thanks to them!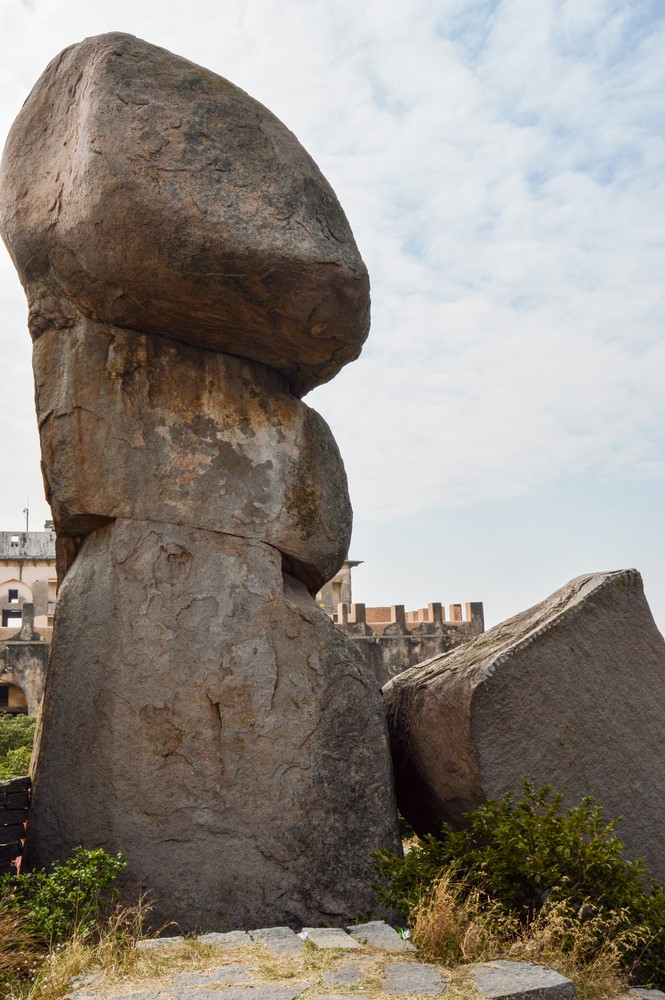 Heritage Rocks, Deccan's Stunning Granite Formations
Did you know that Hyderabad is the only city in India, where rocks are protected as a natural heritage? The Hyderabad Metropolitan Development Authority HMDA, the Municipal Corporation and the Tourism Department have developed rock gardens in the city too. The first 9 Formations proposed by the Society to Save Rocks in 1997 and protected under Regulation 13 of the Hyderabad Urban Development Authority Zoning Regulations 1981 are across the city, of which 4 exist in Gachibowli.
– Mushroom Rock, in Central University of Hyderabad campus. It is a famous single formation and a tourist attraction.
– Hamburger Rock, near Telecom Nagar, access only through National Institute of Tourism and Hospitality Management Compound. This is an impressive single formation.
– United-We-Stand Rock, access only through the Urdu University. This is a quite literally, on the edge single formation rock.
– Pathar Dil Rock, this too is a single formation rock and can be accessed through the Urdu University.
Adventure Streak
Khajaguda is hardly a kilometer away from Durgam Cheruvu, which is very close to Gachibowli. It is an ideal place for hiking, rock climbing, rappelling and trekking since it has a lot of boulders, a lake and caves. If you are lucky, you might spot a peacock prancing around!
Ancient Tree @ Golf Club
Known as the 'Hathiyan ka Jhaad', which gets its name from the massive size of its elephantine trunk, is an 800-year-old baobab tree. With a circumference of 25m, it is said that the tree originated in Madagascar and was planted here by wandering travellers centuries ago. Another interesting feature of this is that it has a hollow large enough to accommodate 40 people! This place too is very close to Gachibowli too and the nearest landmark would be the Hyderabad Golf Association's golf course.
Bird Watching, A Peaceful Hobby
Bird-watching, an activity of watching and studying birds in their natural habitat is wonderful pastime and a hobby one can pursue, even in a big city like ours. A perfect hobby to get you outdoors, which is environmentally friendly and where you don't have to spend much. Why, you can even start in your own backyard or local parks. The Botanical Gardens in Gachibowli are home to over 600 species of plants, which draw many birds, including Flycatchers, Minivets, Baya Weavers and orioles; and is a very popular spot for avid bird-watchers.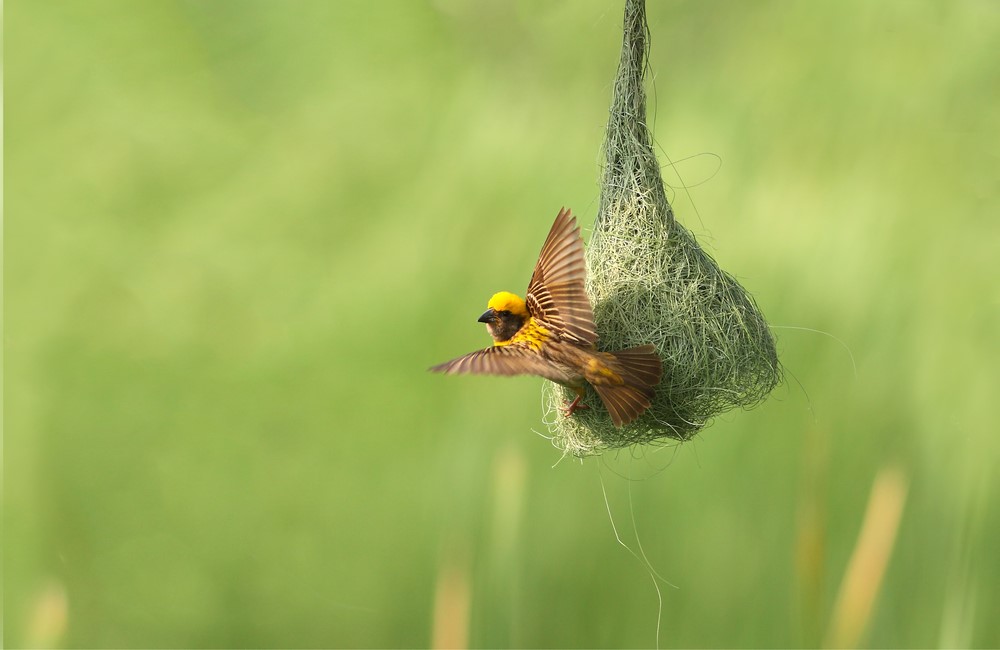 Go with a friend, even a furry one, and explore by foot, bike or car. Explore your neighborhood, connect to its ancient past through the contours of the land, place names, old maps and trees and find the places that are hidden. Connect to the land and place that you live in; it will leave a lasting record to look back on and add to!