There are many reasons why this is the ideal time to invest in the city of pearls and Nawabs- Hyderabad. For starters, for the third consecutive year, Hyderabad has emerged as the Indian city with the best quality of living.
As per the Mercer's Quality of Living rankings 2017 report, it is stated as "Relatively lower crime rate, lesser air pollution and improved options for international and reputable English-speaking schools".
Higher Standard at Affordable Rates
When compared to other metros, Hyderabad not just offers a cosmopolitan environment but higher standard of living at affordable rates and is one of the most affordable Tier 1 cities in the country.
Quality & Inexpensive Education
Hyderabad provides high quality education at one-third of the cost of what is charged in Mumbai and New Delhi.
Recorded Increase
Commercial space absorption and net office space absorption too has recorded an steep increase in Hyderabad.
Prime Areas
Popular areas in the city like Manikonda, Gachibowli, Hi-tech City, Madhapur have been rated as some of the top ten areas for real estate investment and have emerged as strong contenders in the Information Technology corridor.
Wider Choice
With an increased demand in home, there has been a considerable increase in the supply of homes; which indeed gives a wide variety to choose from. Added to the choice are government initiatives that have improved market sentiments largely.
Popular City Hemisphere
The number of real estate initiatives that have been begun in the western hemisphere of the city have gone way above the initial 2008 mark. That is, the area that starts from Nizampet in the north to Narsingi in the south; with Madhapur, Kondapur and Gachibowli in the centre. Amidst all this are the super prime and popular destinations, Hitech City and Gachibowli.
National Players
The buyer is spoilt for choice, with homebuyers getting to choose from budget apartments to villas and plots. The competition to have their share of the pie here is getting stiffer, because of the presence of many national level players too which is a good thing since it adds bigger team players in the arena.
Proximity
In the proximity of many prestigious institutions and IT hubs ensures that the return on investment would appreciate.
Rentals
Rentals too are on huge demand because people would rather stay closer to their work places than travel to and fro from far flung areas of the city.
Corporate Buyers
Corporate professionals are buying real estate for a practical purpose because it would be closer to work, reduce travel time and improve quality of life.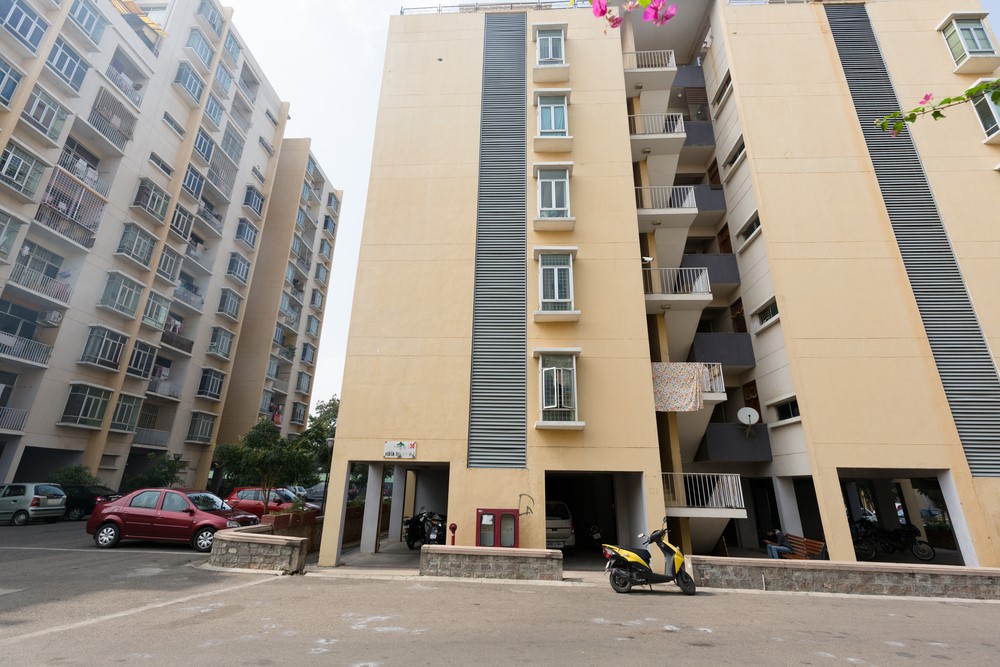 Major Boost
Major international multi-national giants like Johnson & Johnson, P&G, Amazon and Ikea have set up large scale manufacturing units, which has given a huge push job market, which in turn has given the real estate market a major boost.
Transit Oriented Development
Yet another reason to invest here is the Hyderabad Metro Rail project, which will be fully functional soon. The transit-oriented development around the rail corridor will most likely earn great capital gains from the investments.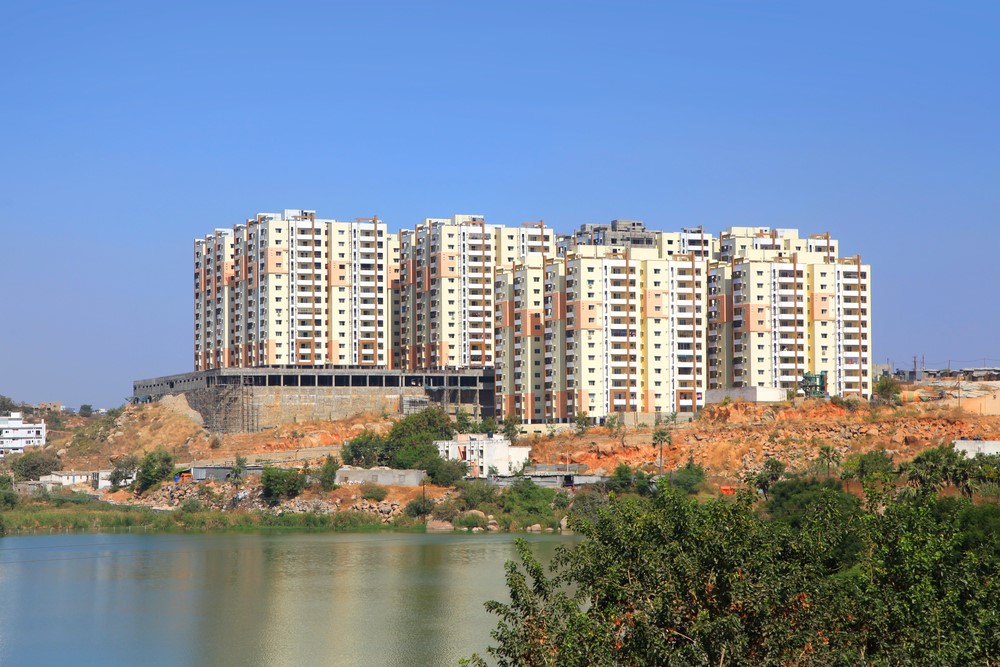 Hyderabad, A Global City
The announcement by the Telangana Chief Minister, KCR to develop Hyderabad as a global city, has brought huge optimistic sentiments from real estate stakeholders. With many infrastructural developments in the pipeline like another International airport, satellite township and setting up of manufacturing units among others, are added reasons to invest in this wonderful city.
To sum it up; the city is growing at a steady pace, the location has great quality products, affordable prices, good infrastructure facilities, great research, educational institutions and major IT hub among many others. So, if you are interested in owning a property in the 'City of Nawabs', this is a good time to do so.